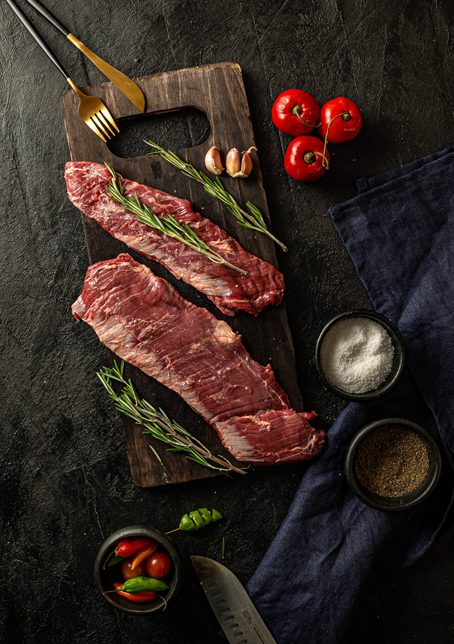 Savour the Flavour of Fine Steaks
Hide & Steak Bar and Grill is hidden in Tong Park Hotel serving the most delicious and succulent steaks along with a variety of other popular dishes including burgers, pasta and curries.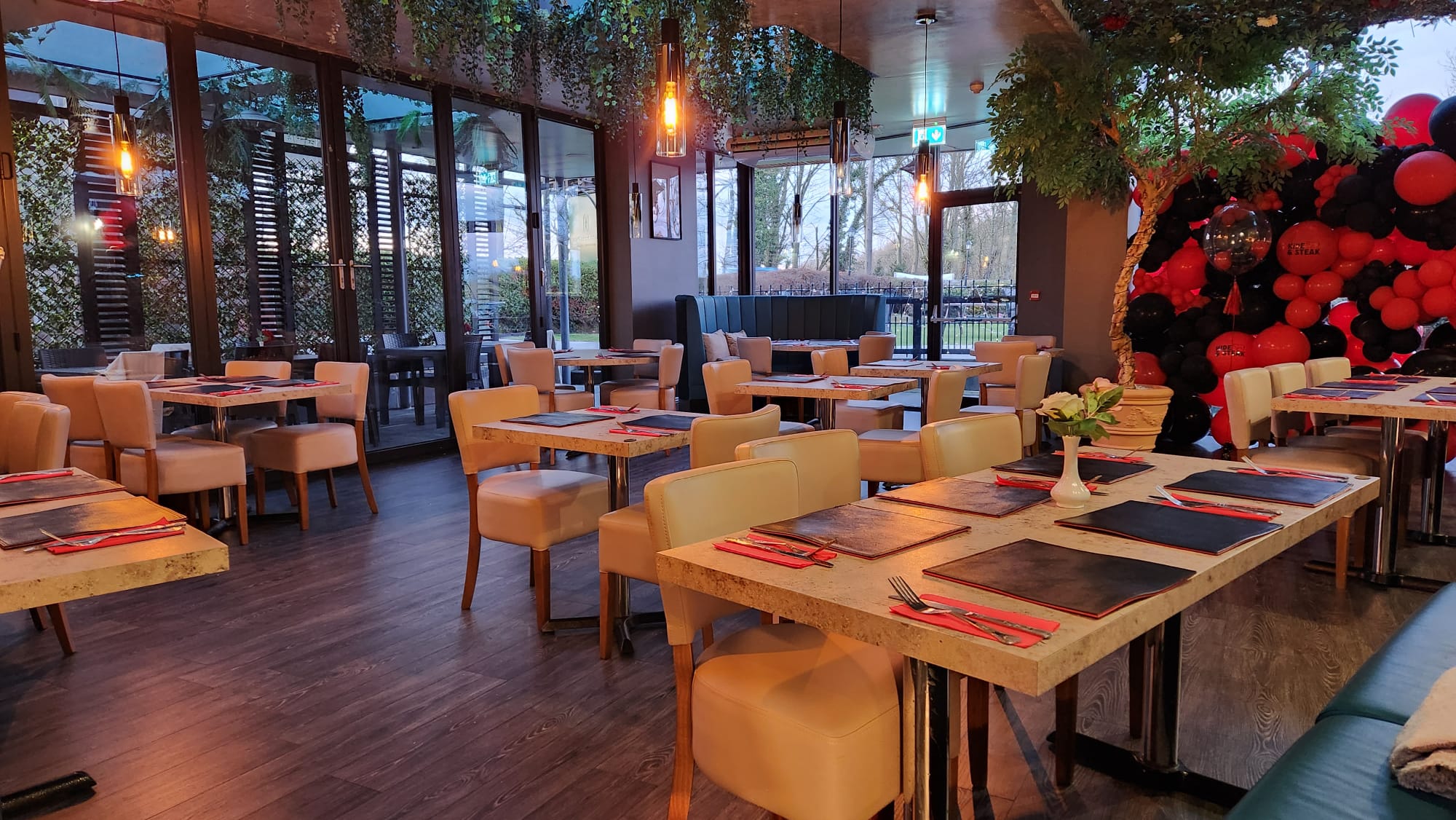 Whether it be
Day or Night
Whatever your event, from an afternoon tea, a light snack or a beautiful evening soiree.
Our master chefs pride themselves on the attention to detail whatever the request.