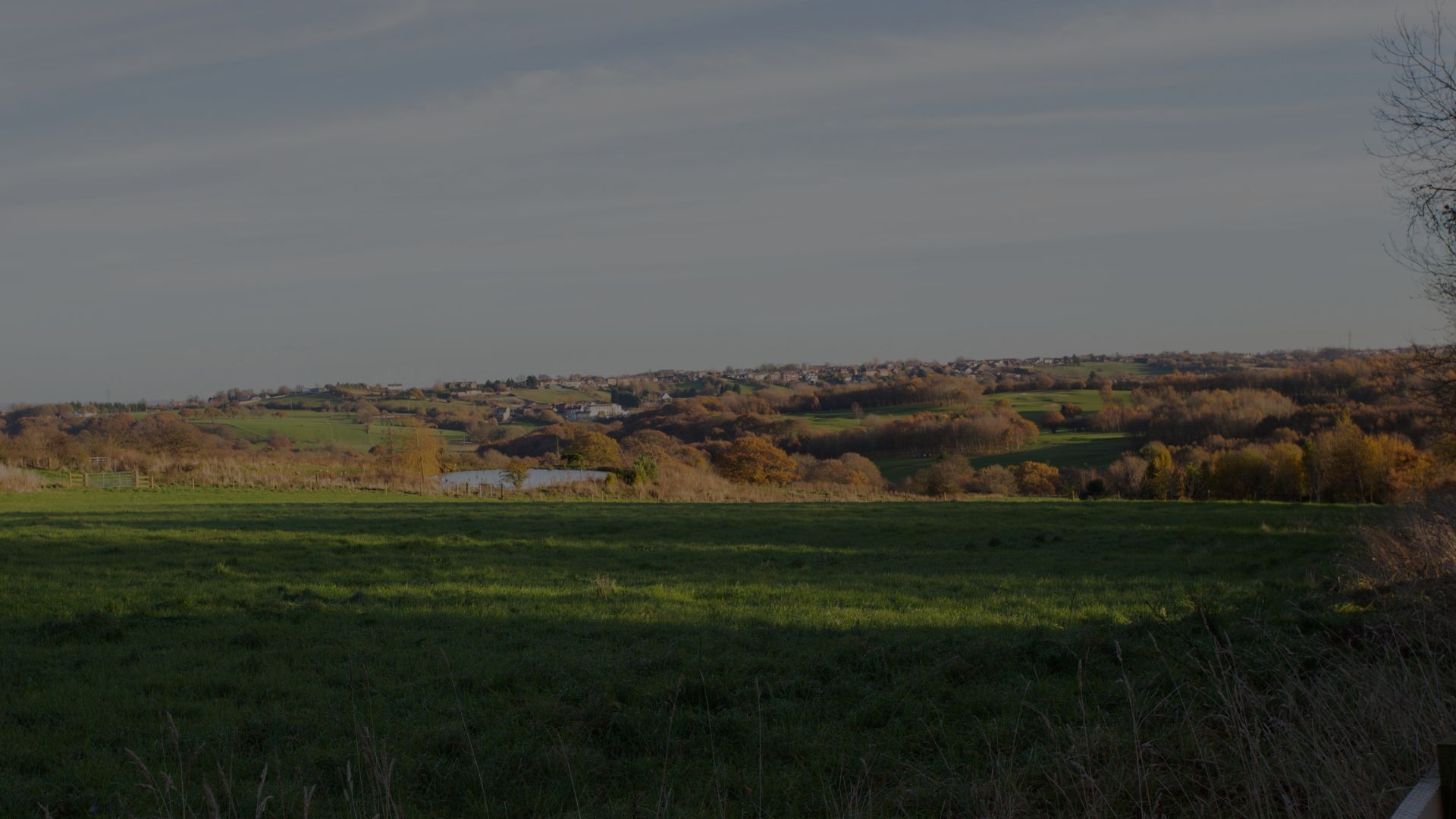 A short walk away
Explore the area on foot and discover the gems within a stones throw away.
The famous village of Tong is ideally situated between Leeds & Bradford and only a short drive away from Leeds Bradford International Airport.
10 MINUTE WALK
Tong Garden
Centre
Set in 17 acres of beautiful Yorkshire countryside, Tong Garden Centre welcomes you to enjoy shopping for your garden and home here in the heart of Yorkshire! One of the finest garden centres in West Yorkshire is a must-visit whilst enjoying your relaxing stay or simply enjoying an afternoon tea at the Tong Park Hotel.
2 MINUTE WALK
Posey
Paca's
Visit the 200 acre farm and experience the fabulous bunch of posey pacas just a stroll away from the picturesque Tong Park Hotel. The farm provide unique alpaca experiences including meet and greets and walking with the alpacas. You also have the opportunity to join at feeding time and whilst at the same time creating perfect photo memories.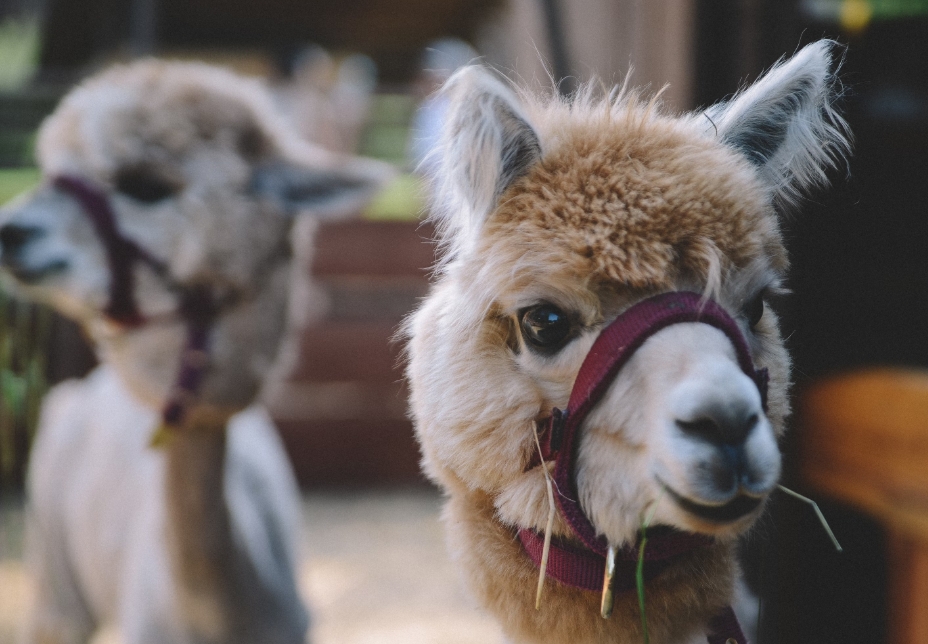 9 MINUTE WALK
Goodalls
Of Tong
Visit Goodalls Of Tong, a local farm where you can indulge in one of their handmade ice creams whilst experiencing the cows being milked for the ultimate natural country moment.
A short drive away
Perfectly situated between Yorkshires two major cities, Leeds and Bradford
Only 12 miles from the Leeds Bradford International Airport this is the perfect country retreat. You will also find yourself on the doorstep of some incredible tourist highlights including The National Science & Media Museum along with other fascinating cultural gems.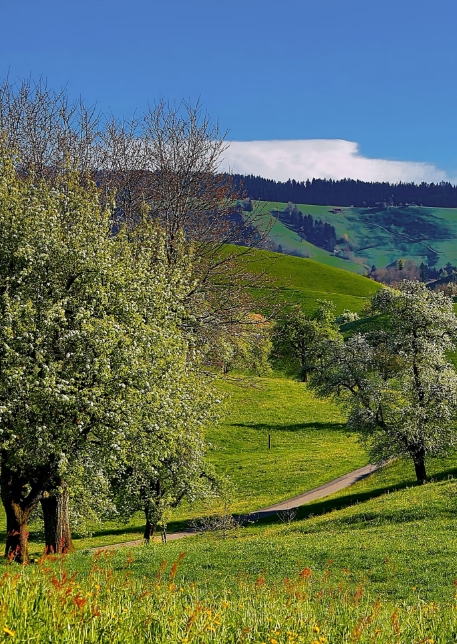 3.4 MILE DRIVE
Oakwell Hall & Country Park
Visit the historic Oakwell Hall celebrating its grade 1 status as a perfect example of an Elizabethan manor house dating back to the 1690s. Oakwell Hall was also visited by Charlotte Bronte in the 1830s and it was featured as 'Fieldhead' in her 1849 novel 'Shirley'. This historic residence is set amongst 110 acres of Green Flag Award-winning country park boasting period gardens, nature trails, mountain bike track, children's playground and picnic areas, gift shop and cafe.
4.7 MILE DRIVE
National Science & Media Museum
We are proud to be the home city to the National Science and Media Museum, which can be discovered a short drive away. Within the heart of the Bradford city centre, explore the science and culture of image and sound technologies and their impact on our lives.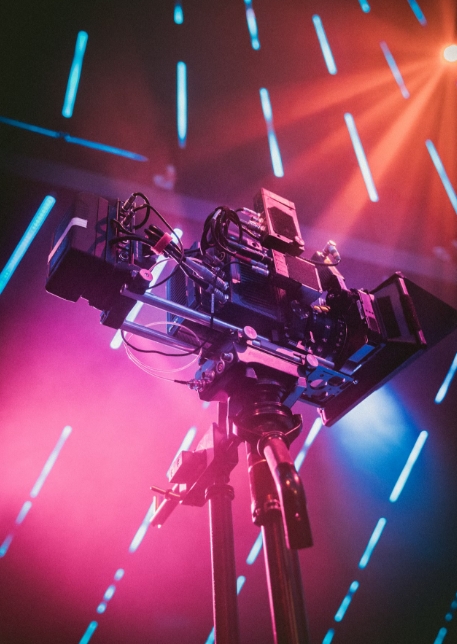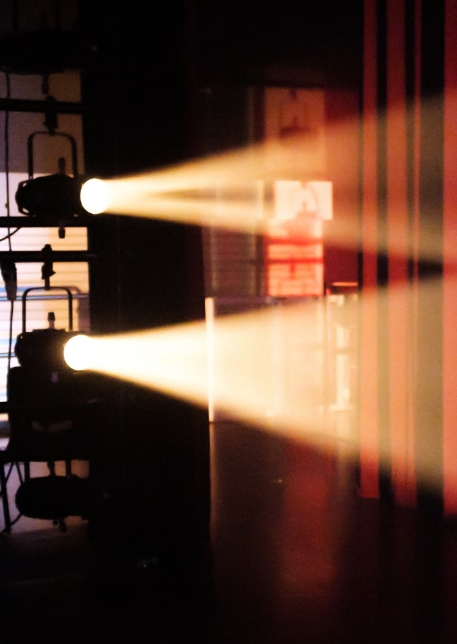 5.2 MILE DRIVE
Alhambra
Theatre
Make sure to visit The Alhambra Theatre, recognised as the North's leading venue hosting events ranging from visiting London West End theatre productions through to drama and Yorkshires famous panto extravaganza.
5.6 MILE DRIVE
Industrial
Museum
Bradfords famous industrial museum is housed within the historic worsted mill of John Moore which has been transformed into a must-visit opportunity. Within the museum, you can discover gems such as historic motor vehicles, textile memorabilia, engineering firsts demonstrating the Victorian powerhouse that Bradford represents as a city.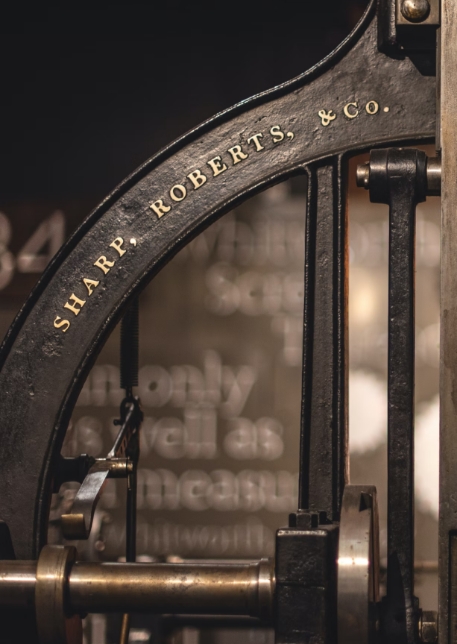 Our Latest
On Instagram
Go to account